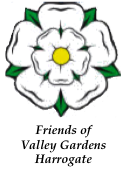 Projects and Ideas

FOVG Is Now Pursuing Two Projects:
With the completion of the restoration of the Old Magnesia Well Pump Room and Gardens, FOVG is now pursuing two additional projects.
Also, w
e will always consider new ideas for improving Valley Gardens. Please
contact us
with your comments, ideas, and suggestions.

Restoration of the Japanese Garden
led by Ann Beeby and Liz Chidlow

The area originally designated as the Japanese Garden, located just west of the boating pond, was barely recognizable. This project has redesigned the Garden around an expanded stream/pond area to include features and plants of Japanese gardens.

To learn more about this project, and to see photos of the current status, please click
here
.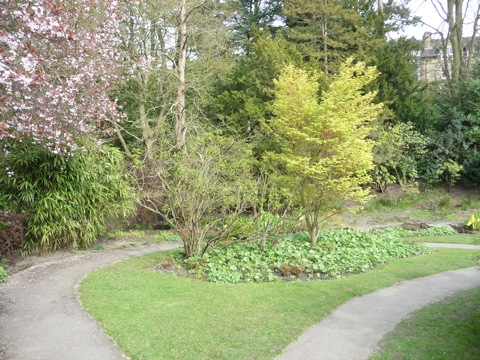 Restoration of the Green Park Entrance
to the Gardens at Harlow Moor Drive led by David Mason

Many years ago, one of the pillars at this entrance was lost because of an accident. The remains of the pillar and the crown are no longer available. The remaining pillar is in disrepair as shown in the photos. This project has identified a suitable entrance design and is in the process of having it implemented.
To learn more about this project, please click
here
.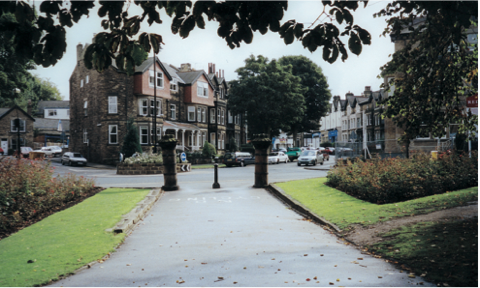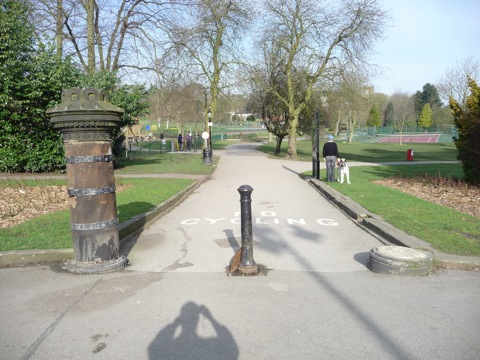 Potential Future Projects
Consultants Report Presenting Ideas for Improving Valley Gardens

In 2003, HBC contracted with Landscape Design Associates to develop a Conservation and Management Plan. This plan identified numerous concepts for improving Valley Gardens. You can download the Plan (7.2M) by clicking
here
.


Although we are focusing our efforts on our two primary projects, we will continue to consider other concepts. There are a wealth of areas needing our support. One such idea, the renovation of the Rockery and Creation of the Rockery Walk, is discussed
here
.