_______

Restoration of the Japanese Garden

This project is led by Ann Beeby and Liz Chidlow.

The project is supported by the National Lottery through the
Heritage Lottery Fund
.
Bulletin: Main Contractors
N
ow
O
nsite
The family firm of TWS Construction UK Ltd from Thirsk has been awarded the contract by Harrogate Borough Council to work on the restoration of the Japanese Garden.
The site is now fenced off and will remain so until the contractors have left the site as there is large machinery in use.
The contractors commenced work on April 24
th
, and are making excellent progress despite the muddy conditions.


General Information
The final plan has a few alterations; the stepping stone path was considered unsuitable for a public space and has been replaced by footpath gravel. This path is not suitable for wheelchairs or pushchairs so there is now a turning area across the stream from the lower flat bridge to enable wheelchairs and large push chairs to access a different viewpoint.


If you would like to follow the progress of this project, please visit
Ann's Project Blog
.

The team would welcome anyone who would like to be involved with this exciting project. Please contact Ann Beeby at
ann.beeby@googlemail.com
if you would like to volunteer.

If you would like to view the revised design you can download a copy by clicking on the image below.

Below are photos of the current Japanese Garden and stream/pond area while under construction. To see additional photos, please visit
Ann's Blog
or our dedicated Instagram page for this project by clicking below:


____________________
_

_
Instagram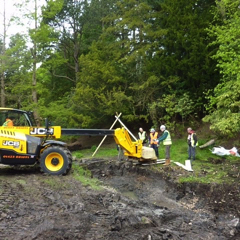 Watercourse under construction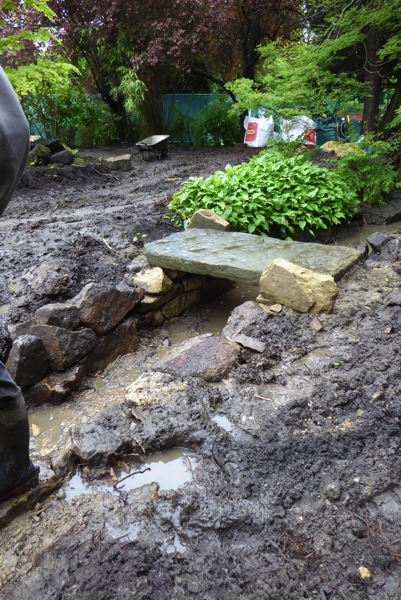 Watercourse Under Construction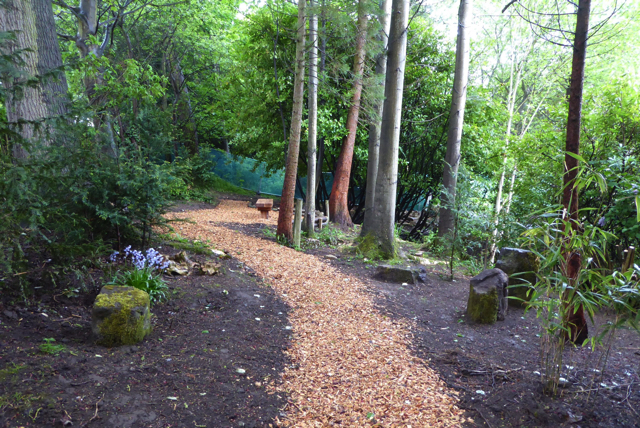 Woodland Path