Photo Galleries
For a look at the beautiful Valley Gardens please visit our
Valley Gardens Gallery
. There are some additional photos at this link:
BBC Valley Gardens in Pictures
. If you are interested in how Valley Gardens looked in the past, please visit our pages showing
Historical Images of Valley Gardens
.

If you have photos of Valley Gardens you would like to contribute and have displayed on this site, please send them to:
FOVG Web Manager
.

Aerial Video of Valley Gardens Now Available:
An aerial video of Valley Gardens has been created and offered to us for display for free. We extend out thanks to David Bridgen of DroneCam Solutions Ltd of Harrogate. Please click
here
to view the video.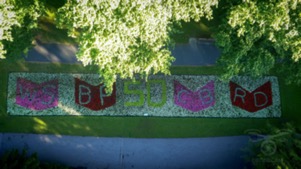 In the video you will note the floral display depicting initials and the number 50. This represents the 50 years of the Harrogate International Festival and four famous authors: WS for William Shakespeare who died 400 years ago, BP for Beatrix Potter who was born 150 years ago, CB for Charlotte Bronte who was born 200 years ago, and RD for Roald Dahl who was born 100 years ago. There are approximately 11,000 plants in this display!

Friends of Valley Gardens - Member Photos
If you would like your favourite photos of Valley Gardens included on this web site, please send them to FOVG Web Manager. Here are a few selected photos.

Boating Pond by Dr Roger Litton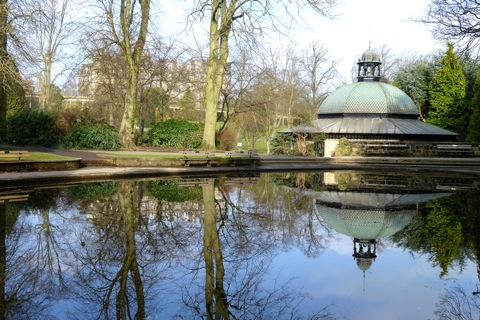 Sunset over Valley Gardens by Dr Roger Litton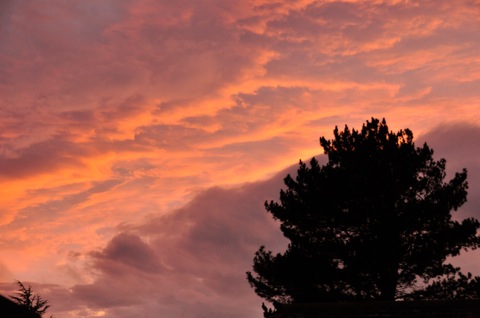 Autumn leaves on the roof of the Sun Colonnade by Robert Marshall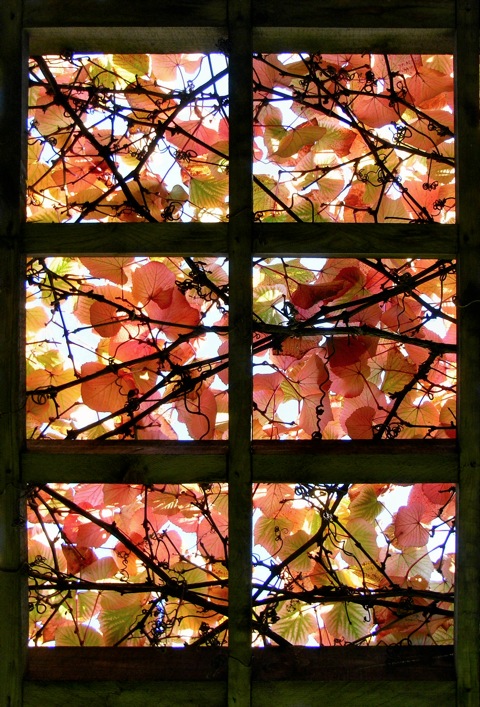 Winter in Valley Gardens by Dr Roger Litton